Tag:
Testimonial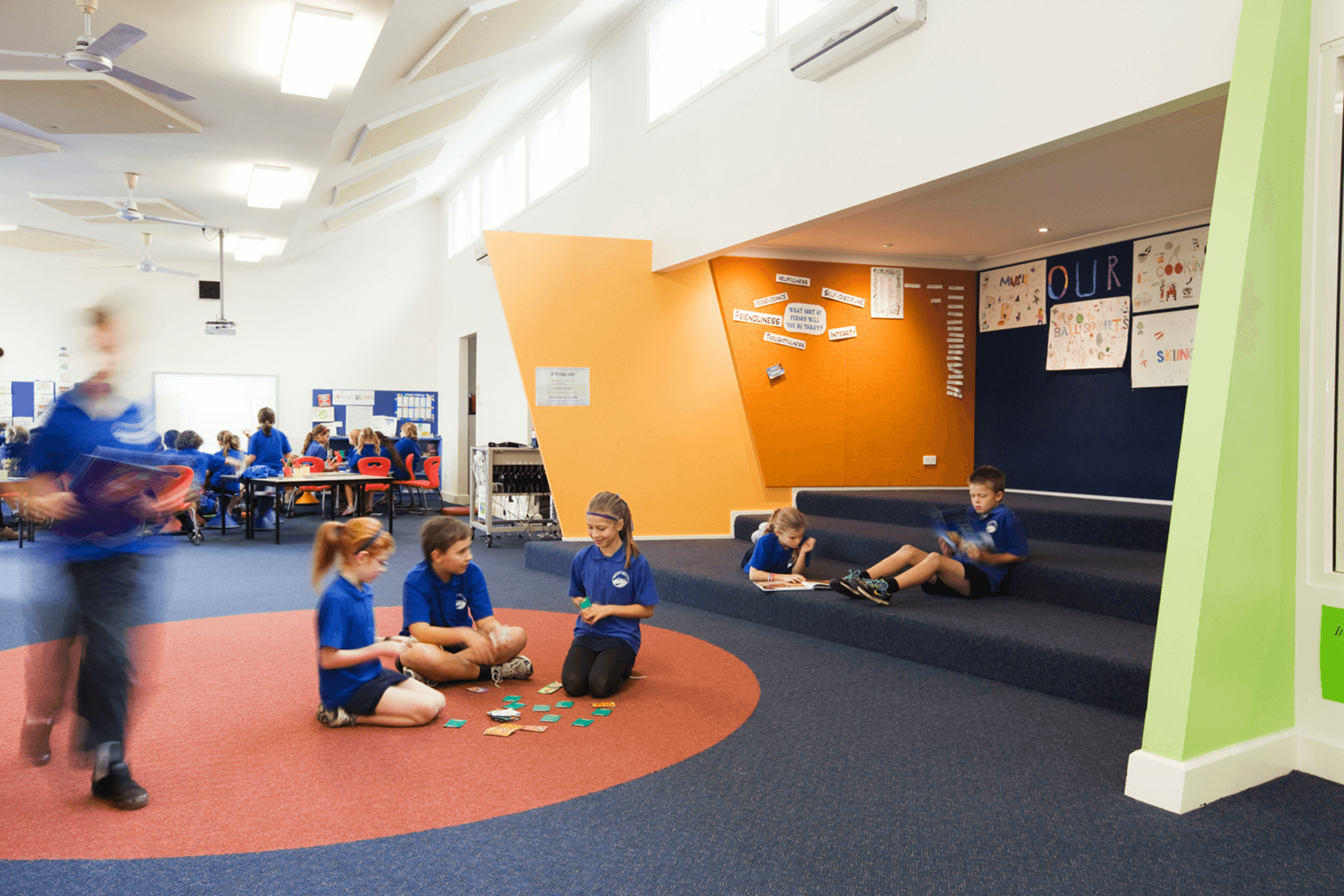 Located in Newport, Shropshire Moorfield Primary School is a co-educational facility for 276 pupils aged between 5 and 11 years old. When they required a solution to improve its productivity and save costs across their existing print and copy fleet they turned to A-Stat.
The Brief
The school required machines that could produce both text and colour graphics equally well in order to print out the various assignments that our older students undertake. They also had to be robust, to cope with the rigorous demands of a classroom environment.
The Solution
A-Stat designed and implemented a state of the art print and copy solution specifically tailored to the school's working environment. The ECOSYS technology embedded within the Kyocera range of machines meant they were ideally suited to meet the schools "environmental impact" targets and therefore a combination of multiple Kyocera machines were installed at their premises.
The Quote
As a local supplier A-Stat always provides a fast response to any operational issue, their personal service surpasses the school's stringent requirements.
Joanne Jones, School Secretary, Moorfield Primary School
Read More