Trading Since 1982
Since our formation in 1982 we've been supplying and maintaining equipment throughout the Midlands region for a range of large organisations, small business online click here for info and charities.
Our reputation is founded upon personal service and we always endeavour to be as competitive as possible.
Check Out Our Team

High Quality Engineering
Our maintenance team, comprising of field technicians and IT engineers are all manufacturer trained.
Complete Customer Care
Progressive reinvestment has seen the acquisition of a fully integrated Service Management System.
Competitive Pricing
Our pricing schedule is flexible & competitive. You are welcome to call and negotiate a beneficial deal.
Retail-Purchased Desktop Printers Hold No Place In The Modern Office
Replace inefficient retail-purchased printers with a fully supported multifunction system, packed with features to increase your efficiency, whilst delivering high quality documents. Our MFDs are ready to support the modern document workflows, and mobile printing needs of the modern business.
Find Out How To Reduce Your Costs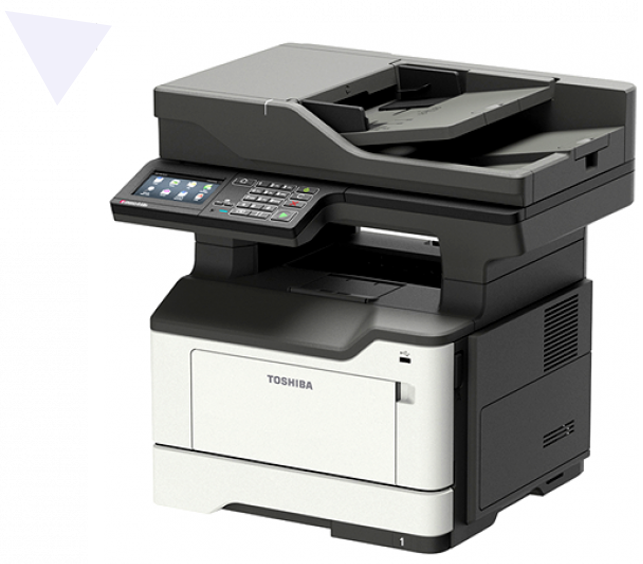 Before Print Audit
After Print Audit
Print Audit Services
About 4% of the average turnover of a UK business is spent on print. Upgrading old and toner hungry equipment can translate into a reduction in costs.
Arrange A Print Audit